​ABOUT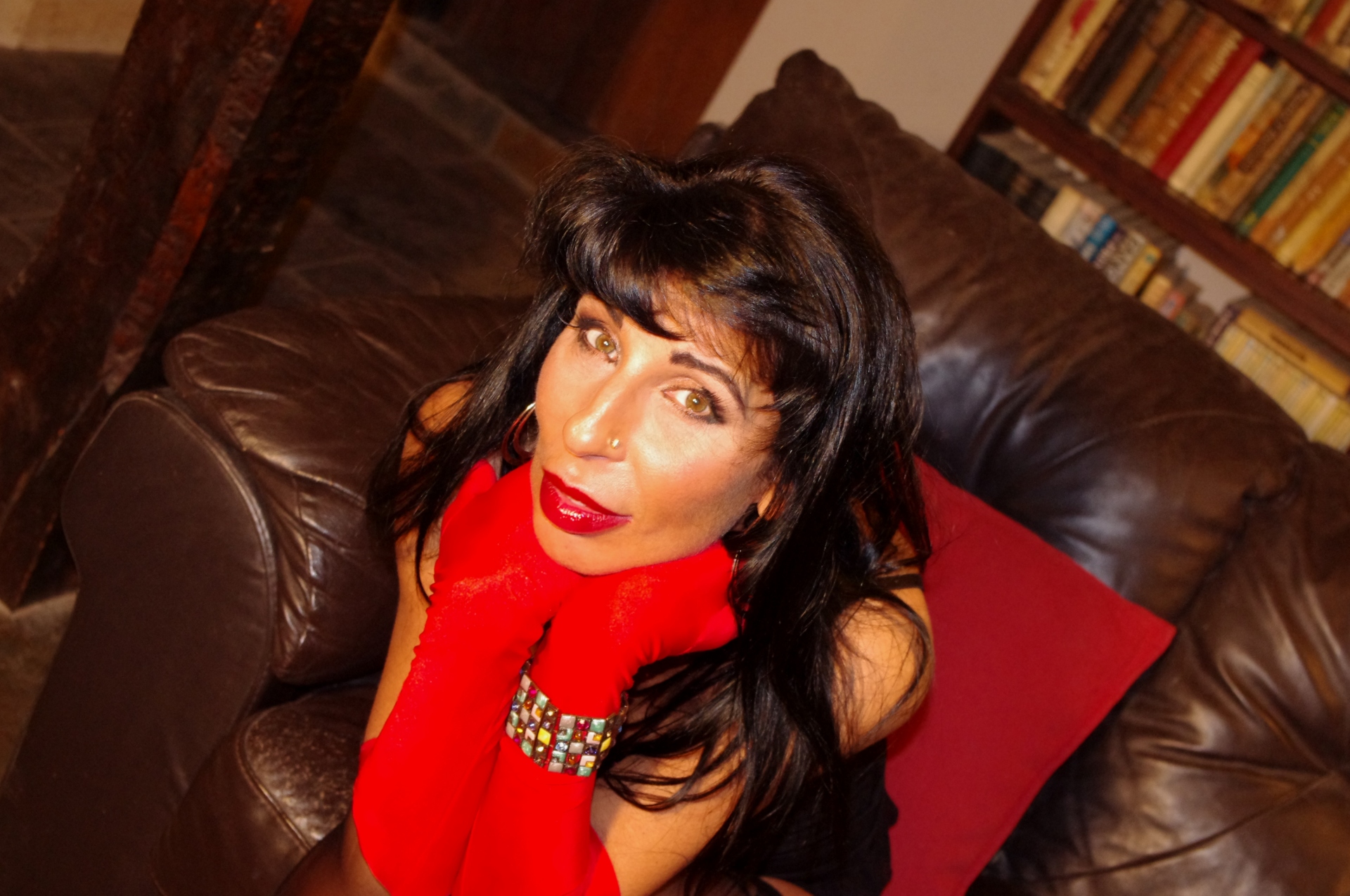 My trademark ​'Domme Fatale'  is both accurate and fitting for my personality. I am a natural authoritarian, strict, firm and forthright, patient and understanding with the inexperienced and first timers. I have a great sense of humour and can be loving and nurturing. Beware! you will fall under my spell.

An active member of the London fetish scene for more than twenty years, becoming a Professional Dominatrix was a natural evolution. A combination of fetish experience and a background in medicine, gives me unique and invaluable skills. Deeply sensual, lithe and erotic, I love my work. I delight in taking my subjects into a beautiful state of 'Sub-Space'.

Medically trained, I also offer a wide range of specialised services including: Bandaging, Sounding, Catheterisation and Casting by appointment. You could take your Mistress to lunch whilst casted!!

Hypnotic eyes and a magnetic personality, I radiate a feeling of well being, pushing your boundaries and exploring your fantasies. We will experience an erotic and pleasurable journey into the unknown together.

I expect total honesty and informed consent, your likes and dislikes, hard and soft limits.

Relinquish all control, I will take charge of your body and mind. A submissive who sincerely offers their mind and flesh for me to explore, watching them serve, endure or suffer for my pleasure and knowing that it is theirs as well, is surely  heaven for both of us.

With fully equipped London Chambers available, I offer sessions 5 days a week. Other venues and house calls may be considered, by arrangement.

I do not offer sex in any form, please do not insult me by asking.

"Mistress Manouche you are truly a Goddess, your fingers are magical I am lost in your spell."

"I feel like I've been cut in half wonderfully slowly. You are amazing."

"Mistress Manouche I am lost within your aura, my body has never responded in such a way. I am still in Sub Space, you are amazing."

"Mistress Manouche your medical skills are second to none."

"Lovely lady I have not felt this relaxed in years."

"Mistress Manouche your skills are astounding, at 86 I feel like a young man again."

"Fantastic, amazing session full of super chemistry. Mistress Manouche you are incredible."

"Mistress Manouche you are completely adorable."

"An unparalleled combinationof pain, eroticism and natural control delivered with effortless ease by an absolutely stunning and genuine dominatrix" @MMs_Anthony